The SEDA model embraces a more applied, hands on approach to learning, where students are trusted as young adults, and encouraged to develop knowledge and skills for their own worth rather than to sit a test or be ranked.  The model seeks to create a learning environment that reflects the way people learn at work – through experiences, strong relationships and support, trust, collaboration and sharing knowledge.  
ELEMENTS OF THE SEDA MODEL
In the SEDA model, the education experience is built around an area of interest and embedded in an industry the students enjoy, so it is immediately more engaging and there is greater context to what students are learning. The SEDA model intentionally exposes young people to a range of industry experts, role models and experiences, that creates aspiration and helps them consider a broad range of career options. The experiences come in many forms – industry specific curriculum, work placements, real projects, volunteering and links to community. These experiences create learning that is relevant.
Broken down, there are 4 key elements that shape the SEDA Model.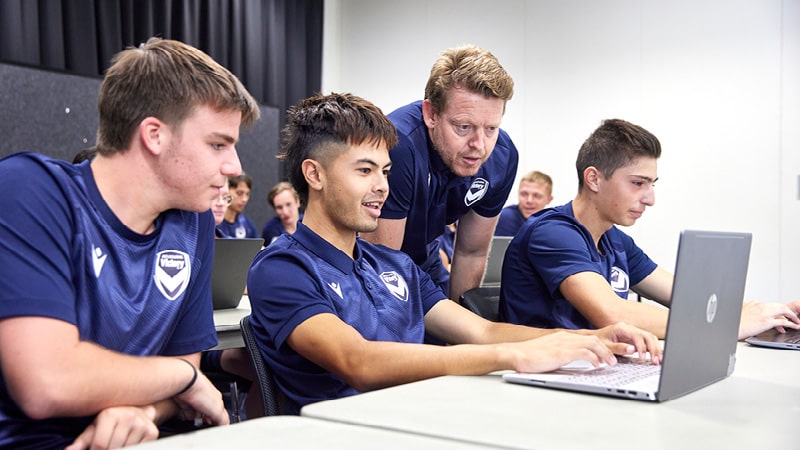 The holistic development of every young person is central to program design, with a deliberate connection of learning experiences to career aspirations and the development of key attributes and transferable work skills, which are valued equally with subject knowledge.  This brought together through a structured individual development plan that forms a core part of the SEDA model – known as MyPlan.
This allows for a more focussed and personalised approach, driven up from the needs of the student.  By its very nature and design, the SEDA Education Model is inclusive and accessible to a wide range of students.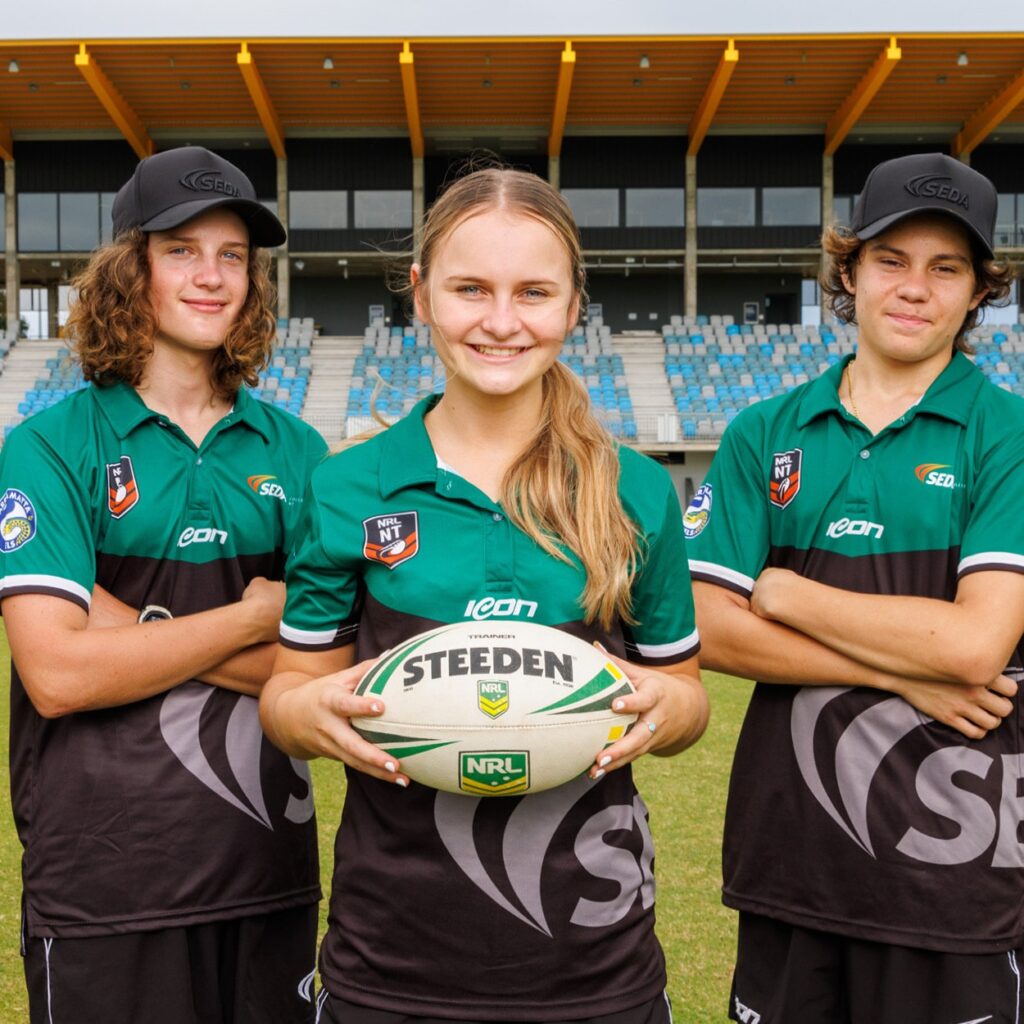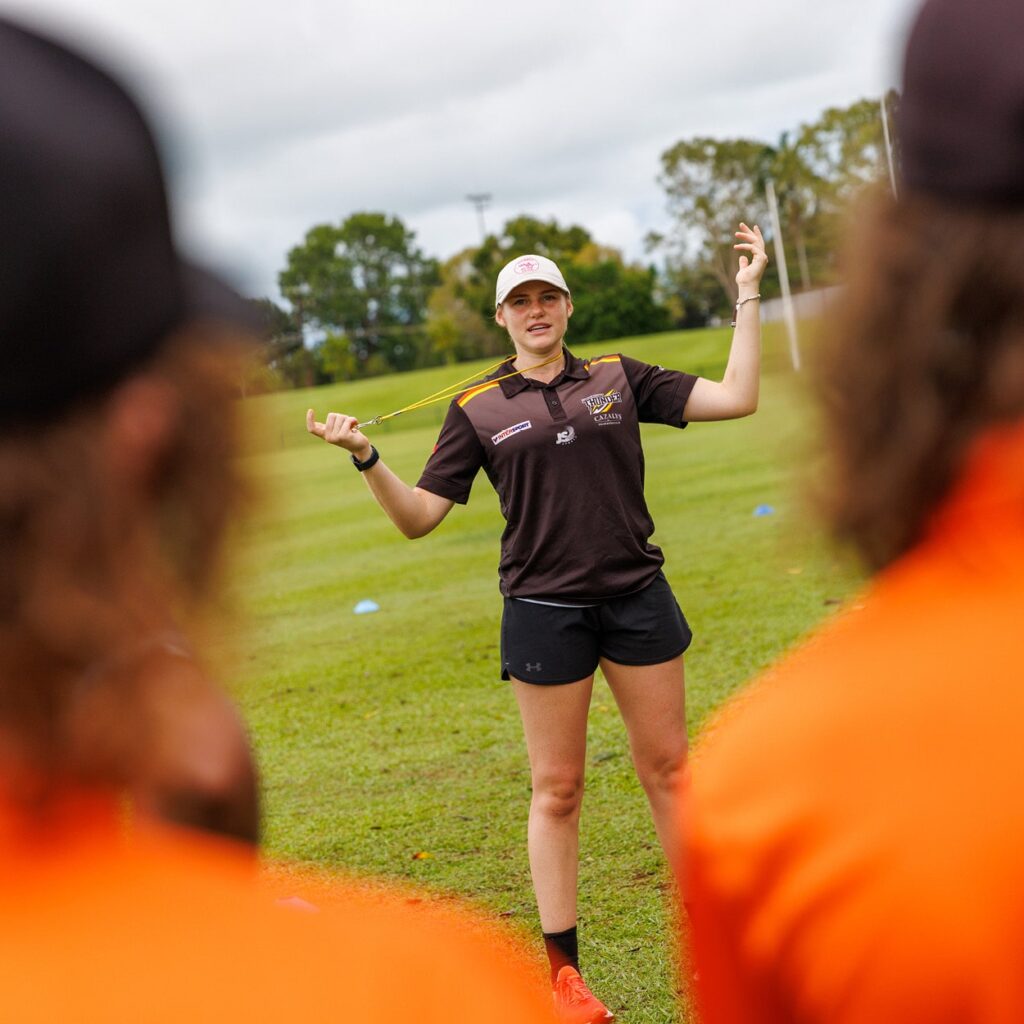 The relationship between student and teacher is always central to the model, where a main teacher of influence provides a more personalised, individual approach. The main teacher per classroom is an essential component, to allow more time for deeper and stronger relationships to be established with each student, that goes beyond teaching subject knowledge.  This person spends the majority of time with the young person supporting, mentoring and facilitating their learning.  A SEDA teacher also has more personalised and regular contact with a student's parents, including them in the journey and using MyPlan as a basis to have those conversations.
The teacher role and time spent with each student overrides pressures imposed by curriculum speciality, results driven agendas and all other curriculum influences.
Learning is applied and is delivered in the real world in a trusting adult learning environment. Themed experiences, projects and activities are delivered in community and industry settings.  Students learn the way people learn at work – through experiences, support, collaboration and sharing knowledge.  
The learning experience aims to build real competencies for a young person that they can take beyond school settings. This overrides a policy of comparison, ranking and narrow assessment practices.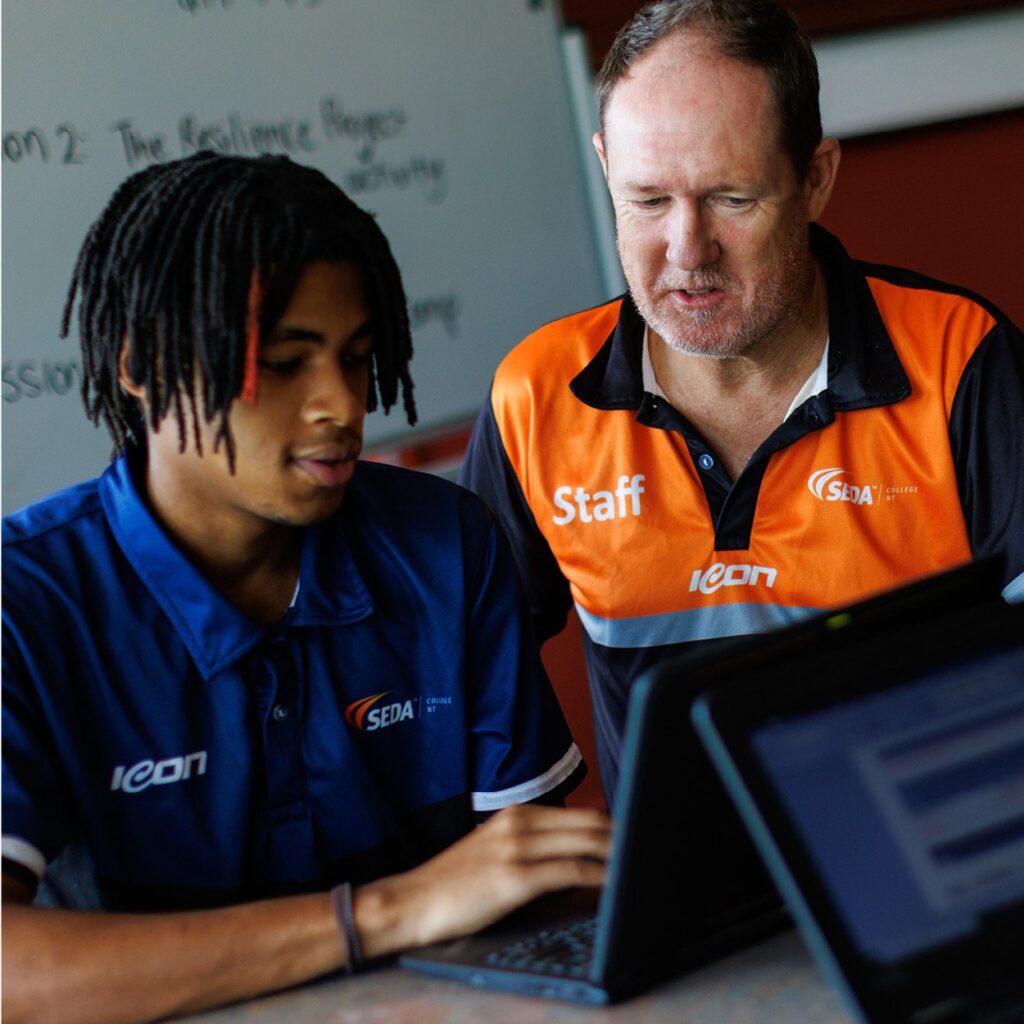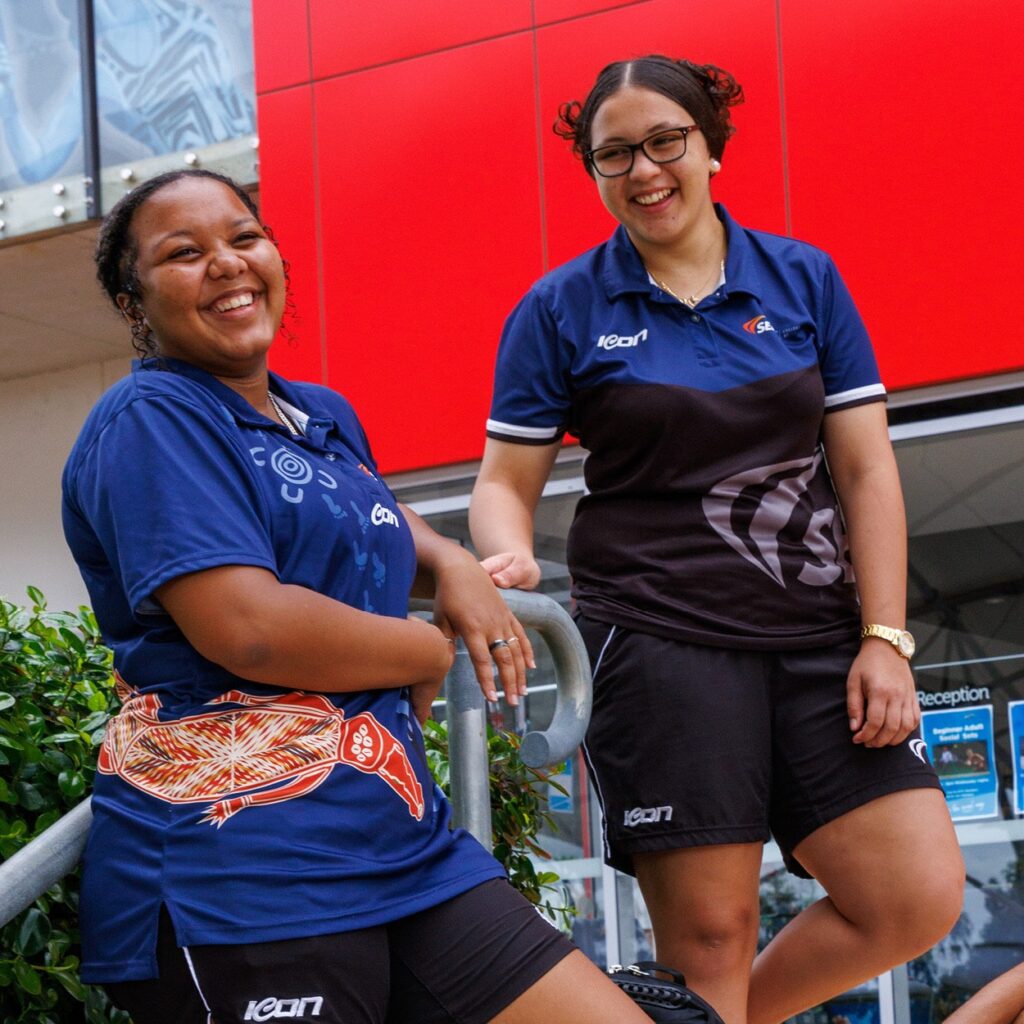 Curriculum and program design is genuinely undertaken in consultation with our industry and community partners. This increases expertise, capacity and breadth both in design and in all aspects of delivery. The result is more realistic industry and community learning experiences, with students developing the knowledge and skills needed and wanted by the indusrty.